Welcome to K-State Research & Extension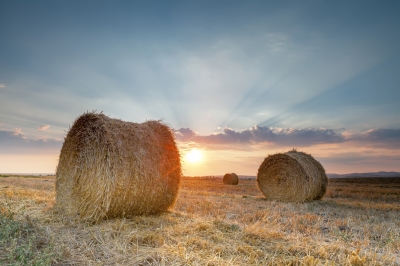 Extension programs present useful information related to agriculture, home economics, youth development, family life, business and economics, healthy living, and much more. Our philosophy is to help people help themselves by taking university knowledge to where people live, work, play, develop, and lead. We work at being responsive to the needs of the people by focusing our resources on providing quality information, education and problem-solving programs for real concerns.
K-State Research and Extension employs approximately 300 research scientists, 180 faculty specialists and program leaders, 270 county and area specialists, and 400 support staff in 23 departments from 5 different colleges. Personnel are located at the main campus, in 105 county offices, 9 experiment fields, 4 area offices, 3 research centers, and 3 research-extension centers.
Have a Question?
We are here to help. Contact us today!
Meade County Office
407 E. Rainbelt
PO Box 369
Meade, KS 67864
620-873-8790
FAX: 620-873-2013
me@listserv.ksu.edu
Office Hours: M-F, 8:00 AM - 12:00 PM & 1:00 PM - 5:00 PM
Closed on Major Holidays and Weekends
K-State Research and Extension is an equal opportunity provider and employer. Issued in furtherance of Cooperative Extension Work, Acts of May 8 and June 30, 1914, as amended. Kansas State University, County Extension Councils, Extension Districts, and United States Department of Agriculture Cooperating. Dr. John Floros, Director.